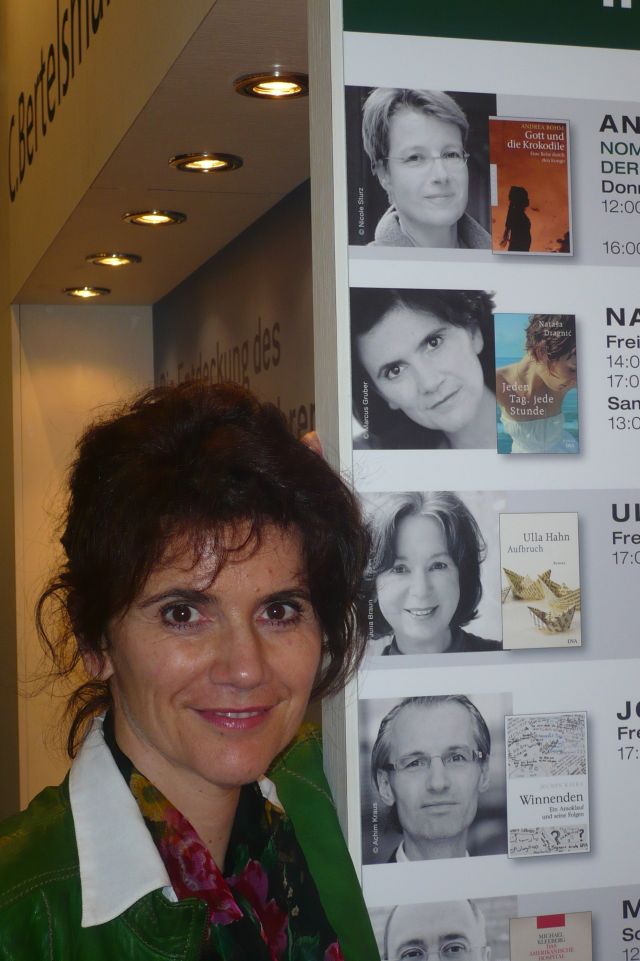 My Leipzig fairy tale
Book fair in Leipzig, 2011. A Croatian native speaker presents to the world her debut novel. After the world has already fallen in love with the story of Dora and Luka – so passionately that everybody wants it.
A dream came true. A fairy tale found its princess at last. And she lived happily ever after.